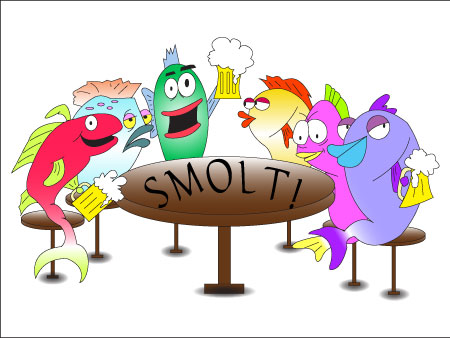 Pub trivia can now be found at Friar Tucks Pub in Cotati! Every Tuesday, starting at 7:00 pm.
SMOLT! is a way of being. It's a way of life. It's trivia played at its best.
Introducing SPRAT!, SMOLT!S trivia cousin! SPRAT! can be found at Aqus Cafe in Petalum. Aqus Café's legendary 'Trivia with Lesley' night, taking place every third Thursday of the month from 7 pm to 9 pm.